PROTECT BY DEHUM.
At Dehum, we're specialists in industrial dehumidification and dry air technology. And Protect by Dehum is the ultimate solution to preserve and protect classic, performance and luxury vehicles.
It uses a bespoke desiccant dehumidifier system to create the ideal environment for storing vehicles, controlling the relative humidity to prevent rusting of steel and chrome and the deterioration of other materials such as leather and rubber.
Every Protect system is made to suit each customers requirements whether they're protecting a single car or a collection in a multi-storage facility.
Call our sales hotline number to talk to one of our dedicated Protect Engineers
WHY CHOOSE PROTECT BY DEHUM?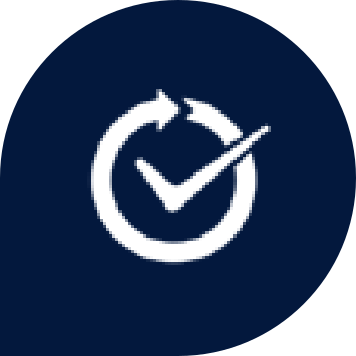 Efficient and cost effective to run
Monitors the environment and only runs when levels need adjusting.
Suitable for single or multi vehicle storage
Protect systems are bespoke and tailored to suit the size of each collection.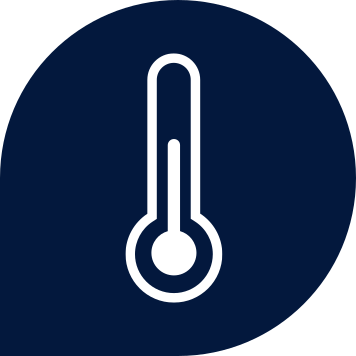 Creates the perfect environment
Automatically maintains the optimum RH level irrespective of the weather outside.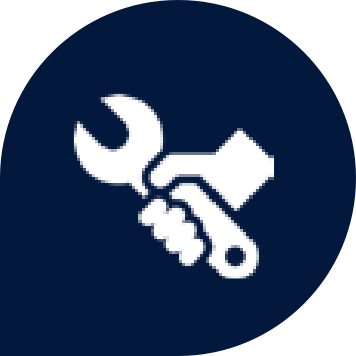 Fully designed and installed
Every Protect system is designed and installed by our expert engineers.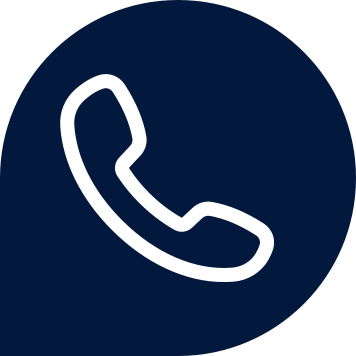 24/7 support
Service plans to suit your car storage needs.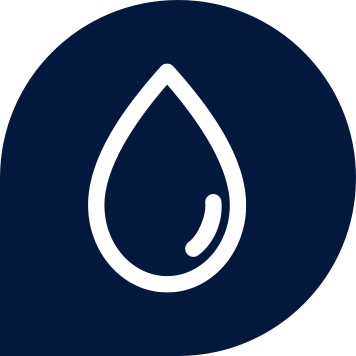 The best protection you can get
The only storage system to fully control the humidity.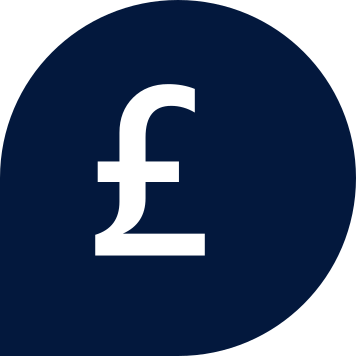 Peace of mind
Reduces ongoing maintenance costs associated with storage.
GET A QUOTE TODAY
Fill out your details in the contact form and we'll get back to you as soon as possible. If your request is urgent please call 01926 882624.
Prevention or expensive maintenance?