PROTECT BY DEHUM - Engineering dry air to protect and preserve classic and prestige cars.
PROTECT was formed in a world of engineering, a world filled with science, a world often frequented by the biggest manufacturing brands in the world.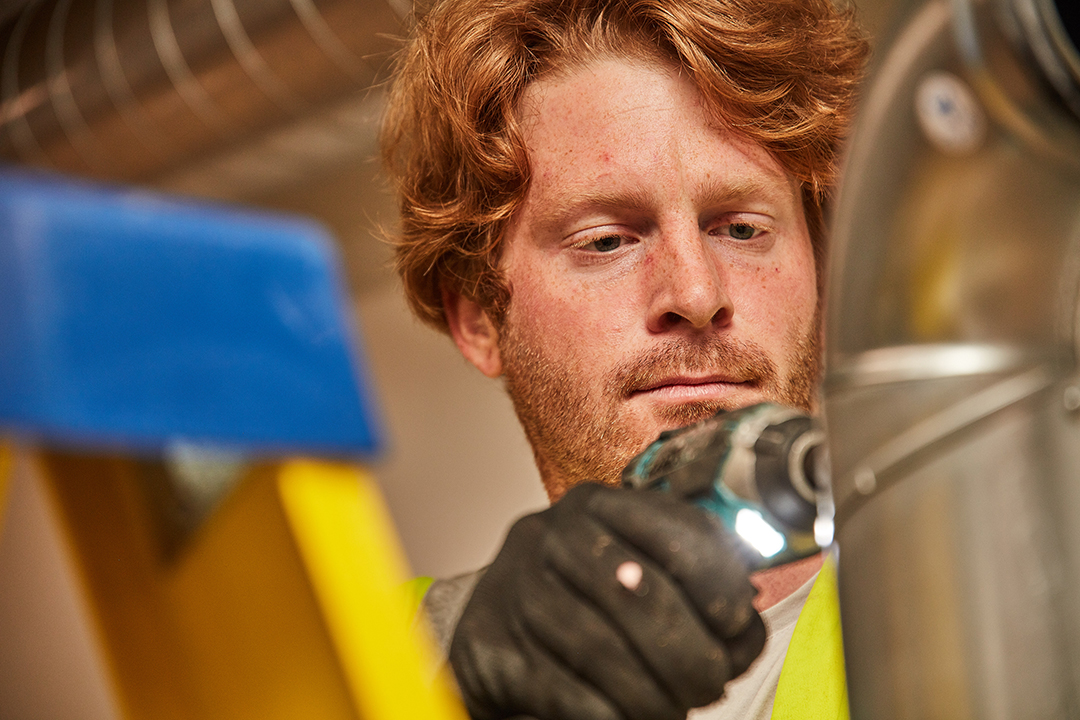 Background
DEHUM was founded in 1996, with the explicit goal of becoming the world's expert in designing, manufacturing, installing and maintaining desiccant dehumidifying solutions. 
Since its inception, the demand for DEHUM industrial and commercial dehumidification solutions has grown year on year, affirming DEHUM as the company industry leaders trust to create the engineering solutions they need. Including Airbus for their wing manufacturing, and Kelloggs who entrust DEHUM to care for their wheat 'invention'.
As a proper engineering company, DEHUM engineers dry air solutions from initial design to complete supply and install. We listen to our customer's problems and their desires. Our solutions start here and work back to ensure the perfect result, making our application unique and bespoke. 
Visit Dehum >
A customer-centric approach
DEHUM has a comprehensive after-sales service and care package; our customers are seen as part of the DEHUM family. As the DEHUM family grows, we are constantly innovating; building on an already vast engineering knowledge.
This ever-expanding knowledge base keeps the DEHUM family members at the very front of any technological advancements and allows the trickle-down of relevant breakthroughs through the family.
DEHUM was being asked more and more to offer solutions to our customer's other passion, automobiles. Already knowing what DEHUM had done for them commercially, they knew they could trust DEHUM with their prized possessions.
These requests naturally grew from a shared passion we share with our customers for classic cars, which led to the formation of PROTECT. 
Dedicated car preservation and protection specialists
PROTECT by Dehum was formed to allow a more specialist, dedicated team to focus on engineering dry air to solve humidity issues within the car storage sector for private and commercial applications.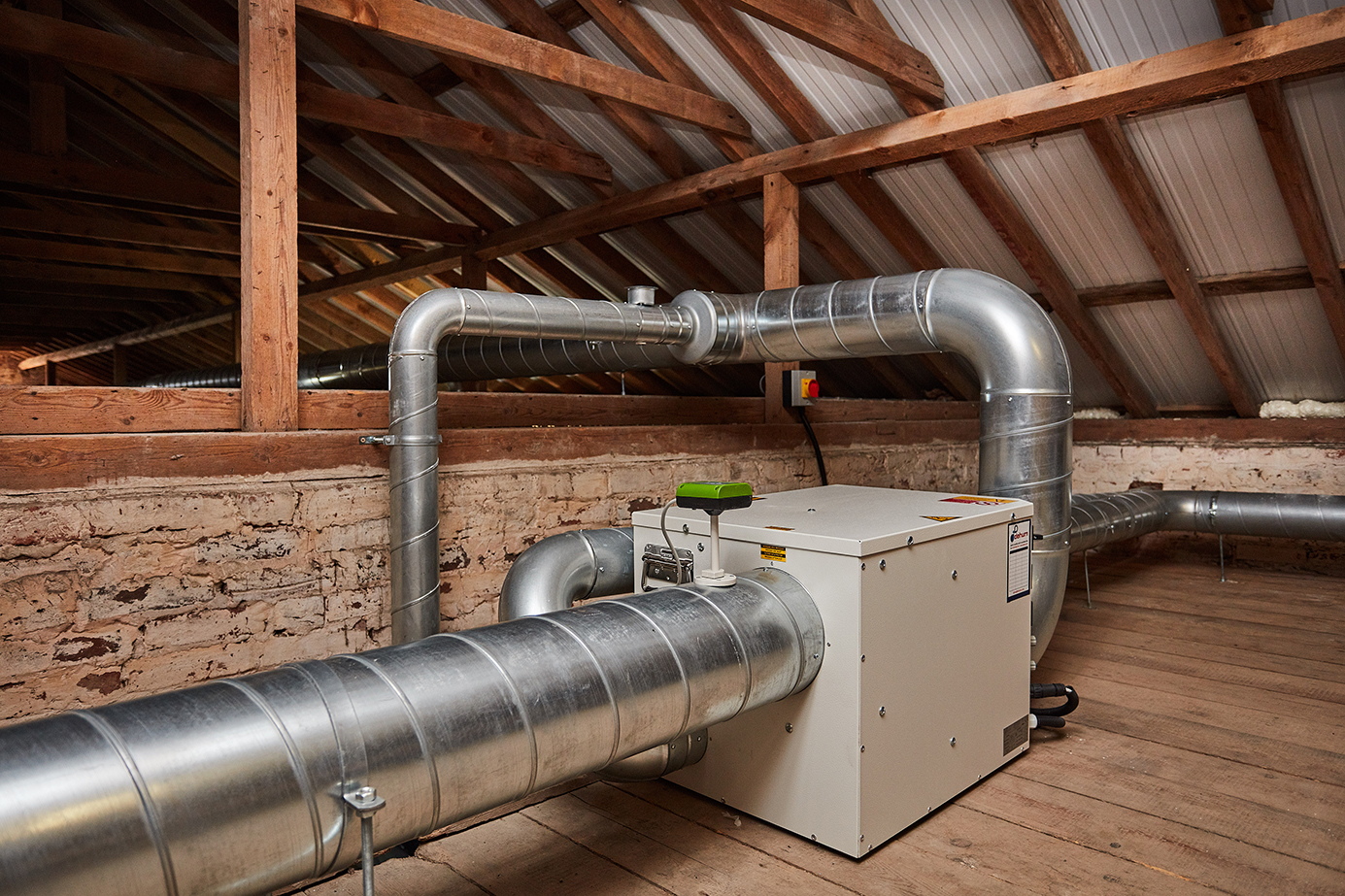 One of the our installations in West Wittering
The bespoke approach
PROTECT applies the same customer-centric approach, which flows throughout the Dehum family, listening to specific concerns and goals, assessing the current storage environment, exploiting the years of engineering expertise, and working back to a solution.
A solution that ensures an environment is neither too wet nor too dry. It will stop rust from ever appearing, keep leather supple, preserve wood, chrome bright and your investment safe.
Simply sheltering your investment will never be able to PROTECT your automotive pride and joy completely. Engineered dry air is what's needed.
How our system works >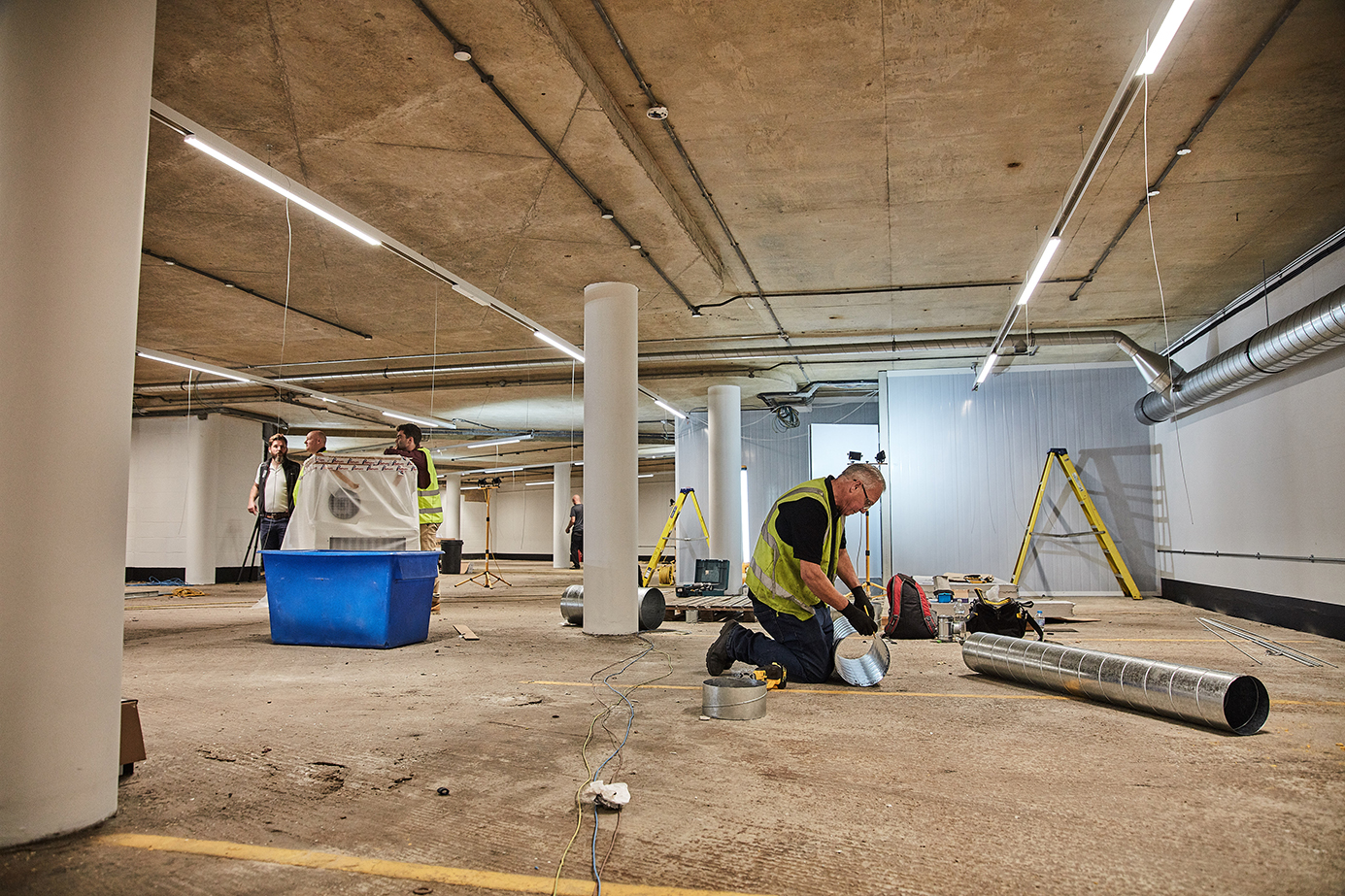 Why our systems are best for long term preservation and protection > >
Our specialist team
Our team of experts, including designers and engineers, are passionate about solving your dehumidification issues. They understand that every client has their own set of unique challenges that need to be taken into consideration. That's why they'll take the time to get to know you and your business and precisely what your needs are before talking you through the options.
They'll then recommend the best solution for your car or car collection to ensure that each one is preserved and protected for the long term.
View our latest installations >
Protect by Dehum. Protecting cars that matter.