We are leading experts in preserving classic and prestige cars through innovative solutions using garage dehumidification.
Our proactive team of specialists have the knowledge, capability and passion for delivering you a complete dry air business solution and tailored garage dehumidification solutions.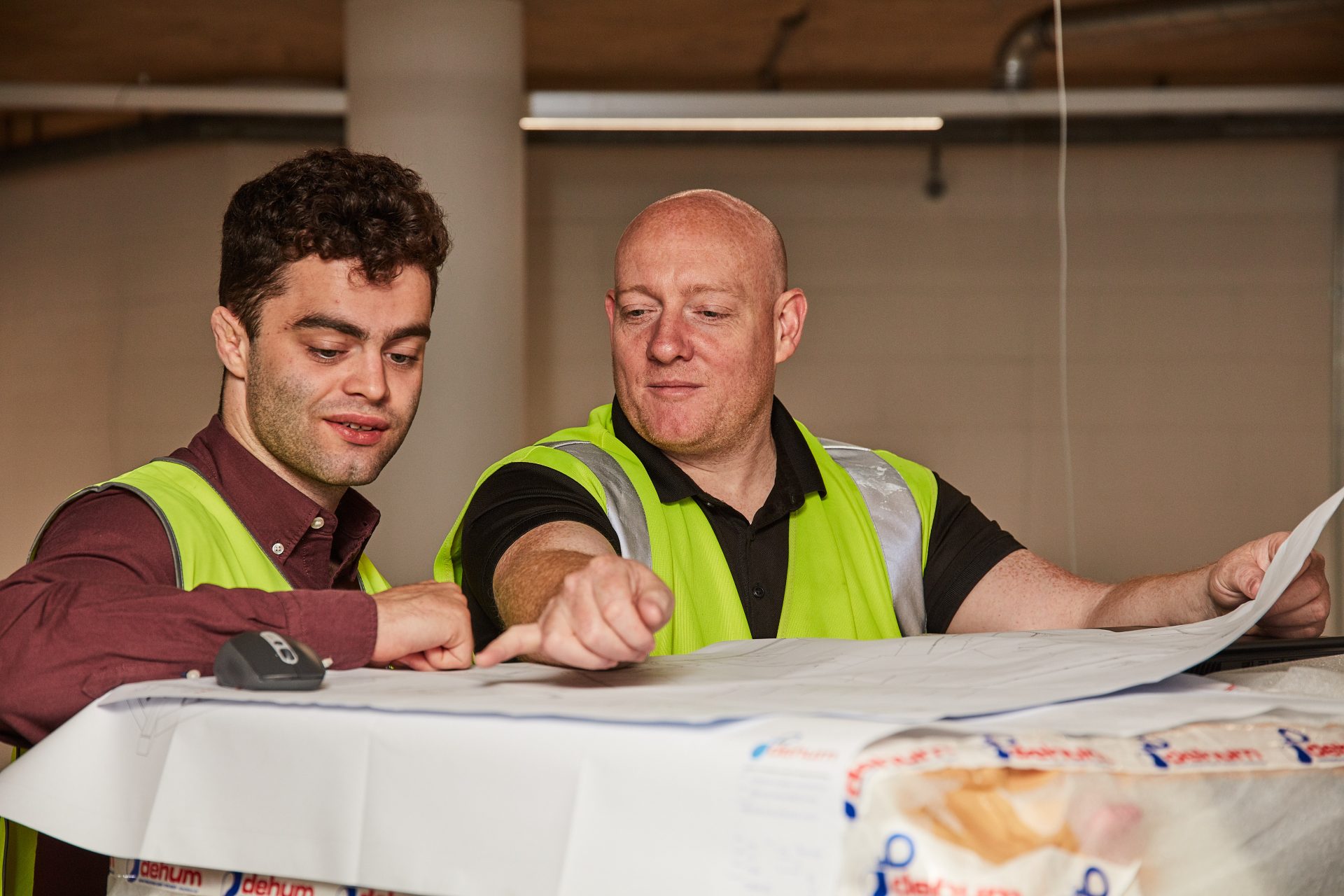 our story
Dehum was first founded under the name Sorption Wheel services in 1996. It was initially a service supplier to users of desiccant dehumidification equipment. Since then, demand for industrial and commercial dehumidifiers and their installation grew with the service business, leading us to become the people who create the solutions rather than just fixing existing problems in dehumidifiers.
This is why we launched Protect by Dehum in 2019. The inspiration behind the idea was that we could deliver our twenty-three years of expertise, and leading the global dehumidification market, to the car industry. This means that the adverse impacts of high humidity, including corrosion, warping, and weakness of material, can now be eliminated with our tailored garage dehumidification solutions.
Visit Dehum >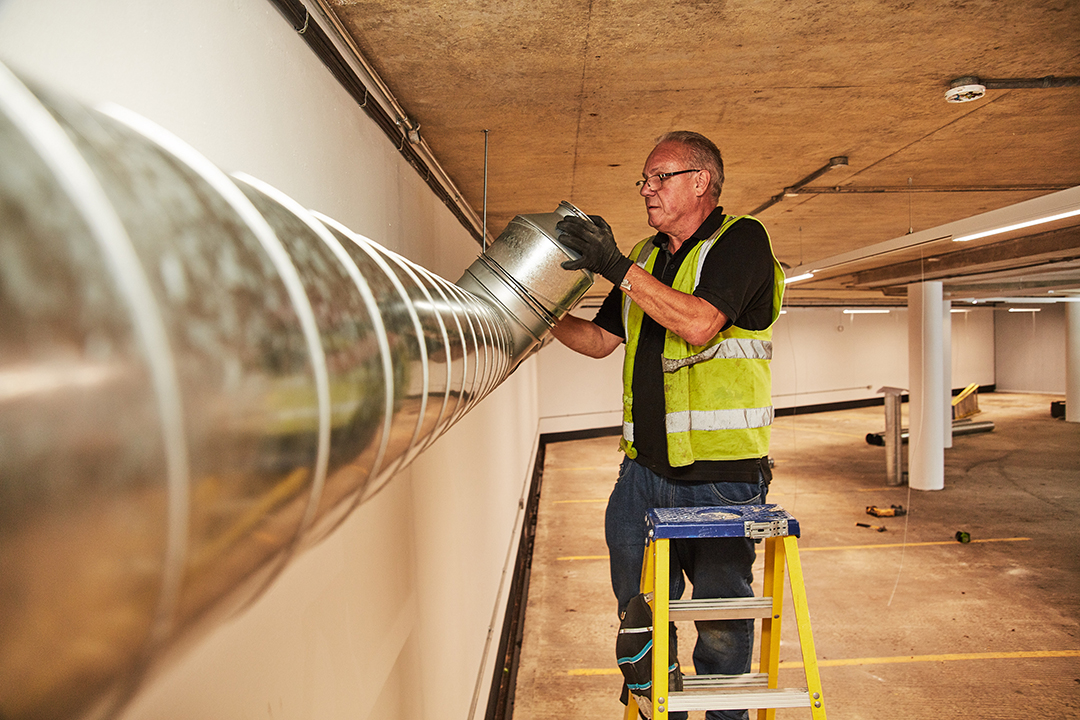 our story
Dehum has become a leading provider of bespoke garage dehumidifications solutions. We are a true engineering company, managing the design, supply and co-ordinating installations of equipment alongside complementary services from start to finish.
Visit Dehum >
We're proud of the diversity of our customer base.
From large multinational corporations to the private residence with a single application, we offer a complete, bespoke garage dehumidification solution. Systems are designed, installed and serviced to achieve the required humidity control, accelerated drying and precise environmental conditions demanded.
Our global client list spans across all industries, including food & drink, pharmaceutical, nuclear, automotive, aviation, chemical processing, ice prevention/cold storage, car storage and archives.