Removing rust from the equation
Rust occurs when metals react with the oxygen in the air or water and form iron oxide (ferric oxide). This compound contains water molecules, so we call it a hydrated compound. Just about anything made from steel will be subject to the perils of rusting. Given the right conditions and enough time, all steel will eventually succumb to rust, even if it has a coating. Protect by Dehum protects your car against corrosion and rust, even the parts you can't see.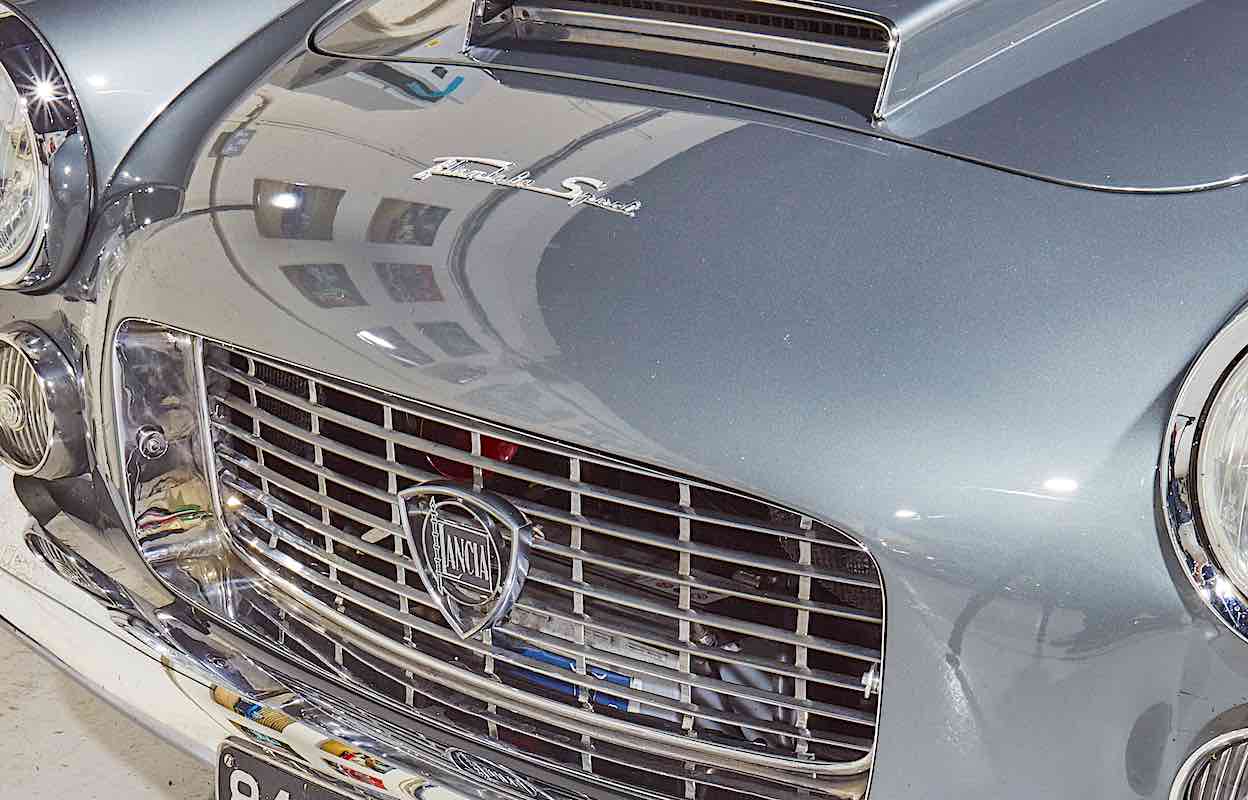 Our systems keep cars looking new with no worry of rust or corrosion >
The journey to corrosion
On some metals, corrosion serves as a type of protection. For instance, aluminium oxide, copper carbonate, and chromium oxide act as protective coatings for the underlying metals. However, rust that forms on steel cannot protect the steel from further corrosion because it's too porous.
The risk of corrosion and the rate at which this corrosion occurs are dependent on the following parameters: 
The relative humidity of the air where the steel is located
The risk of condensation (depending on relative humidity, temperature and the speed at which the air is moving)
The concentration of corrosive pollutants (gases, solids or liquids), such as sulphur dioxide, acids, alkalis or salts
How Protect works >
Find out more about prevention