Creating the right environment for your classic or collectable car
Whether you have a single-car collection or several, choosing where and how to store your collection can be more stressful than purchasing the vehicle. It is potentially the most critical part of the ownership. If stored incorrectly, your investment will start to deteriorate and ultimately devalue. That's why people consider commercial car storage solutions not realising that they could have a personal car storage solution that will preserve and protect one or multiple vehicles.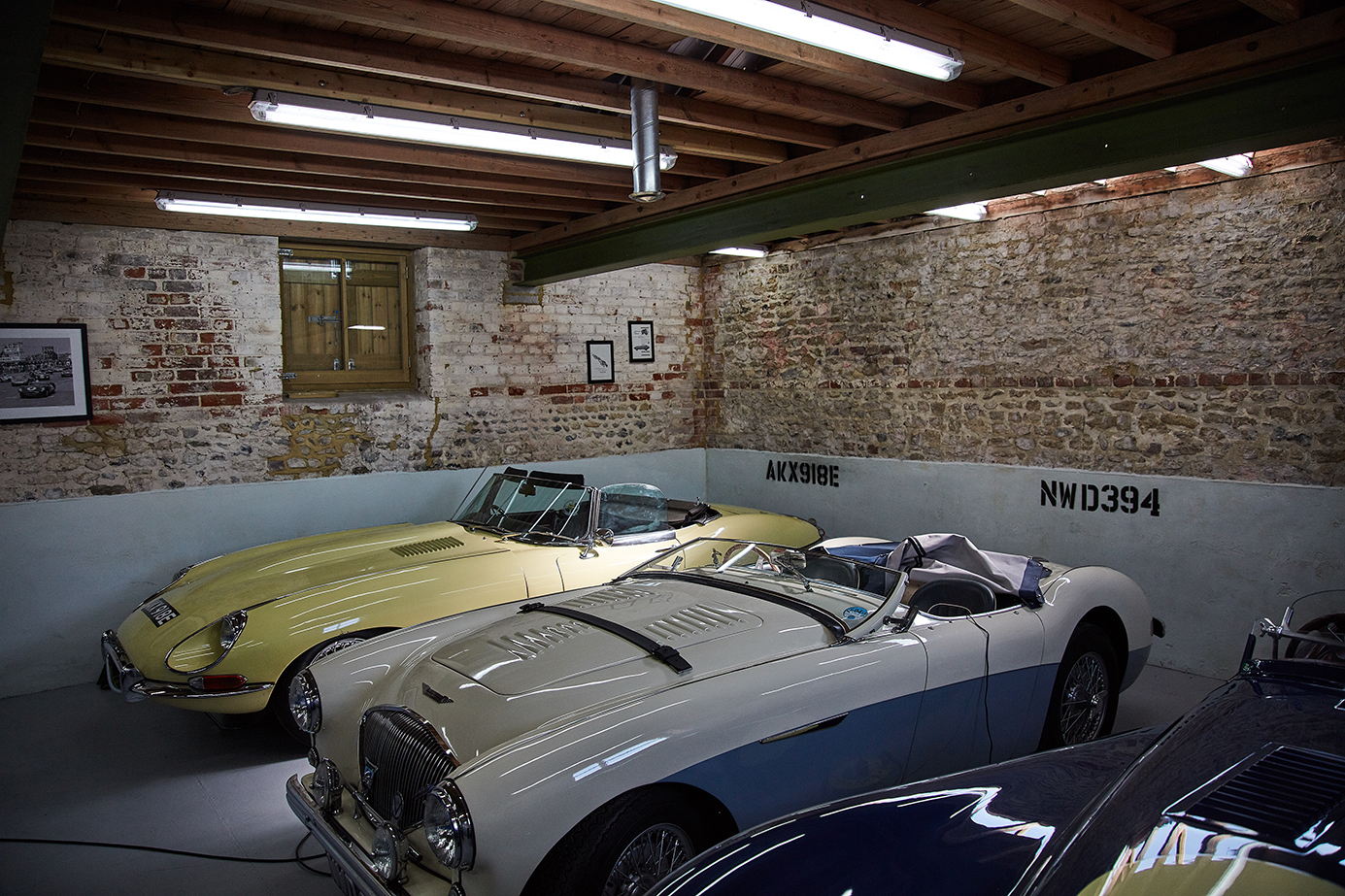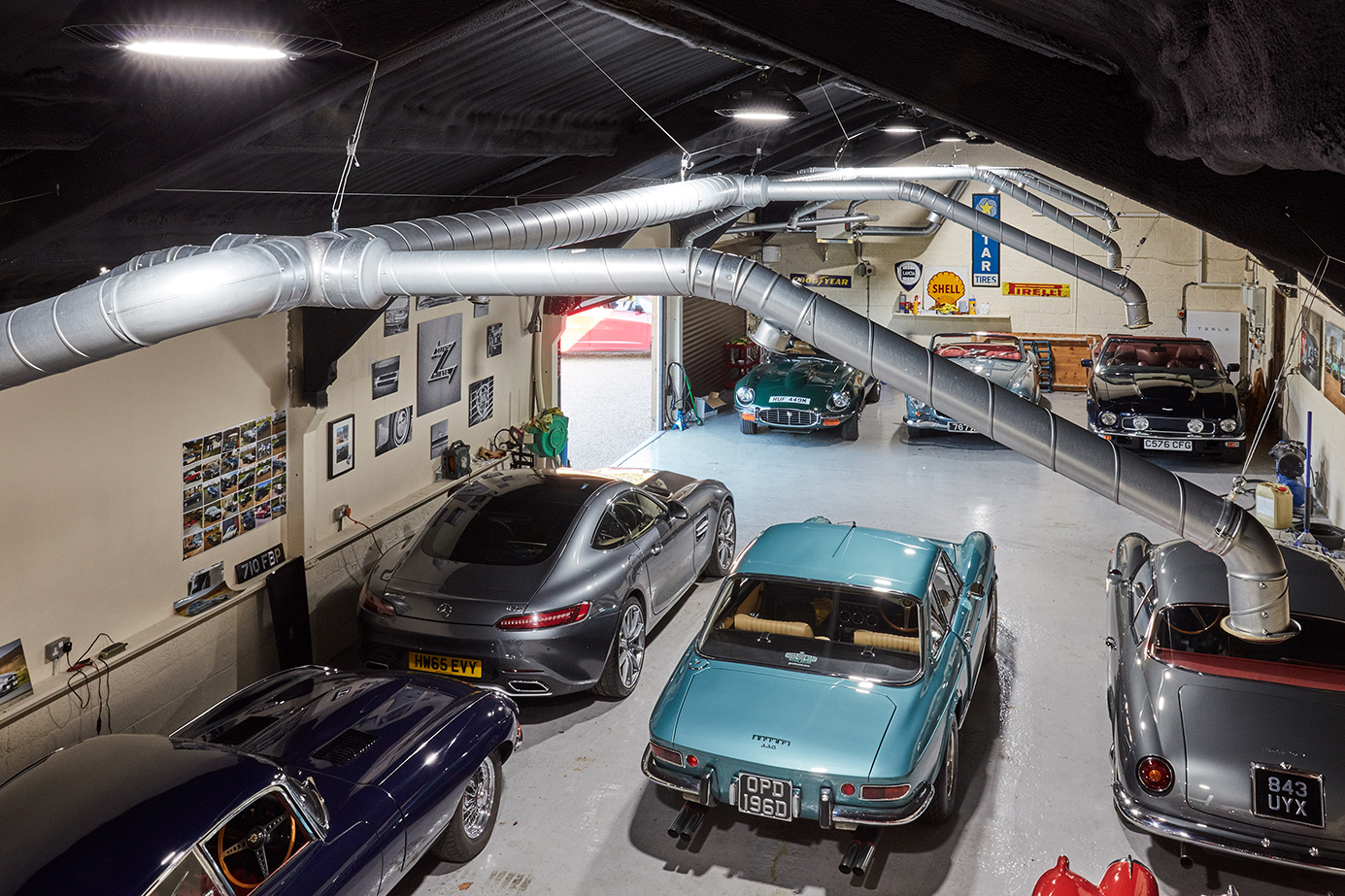 Your storage options
The storage and preservation of your collection will have been well-considered way before purchasing the actual vehicle. You have two clear choices, will it be stored at home, or will the responsibility be placed on a professional car storage facility?
Personal car storage solutions – the key to keeping your car at home
Owners who want to have their collection closer choose to keep them at their residence. Having the freedom to access your vehicles any day means you can spend time in their company, admire them whenever you desire, and take a drive on an unexpected free afternoon.
A commercial storage facility stores vehicles for customers, caring for them as their own collection.
Partner Protect Facilities >
Once the storage problem is solved, the crunch question comes - How will the collection be protected and by what methods? What solutions will be utilised to achieve your goal - preserving and protecting your investment?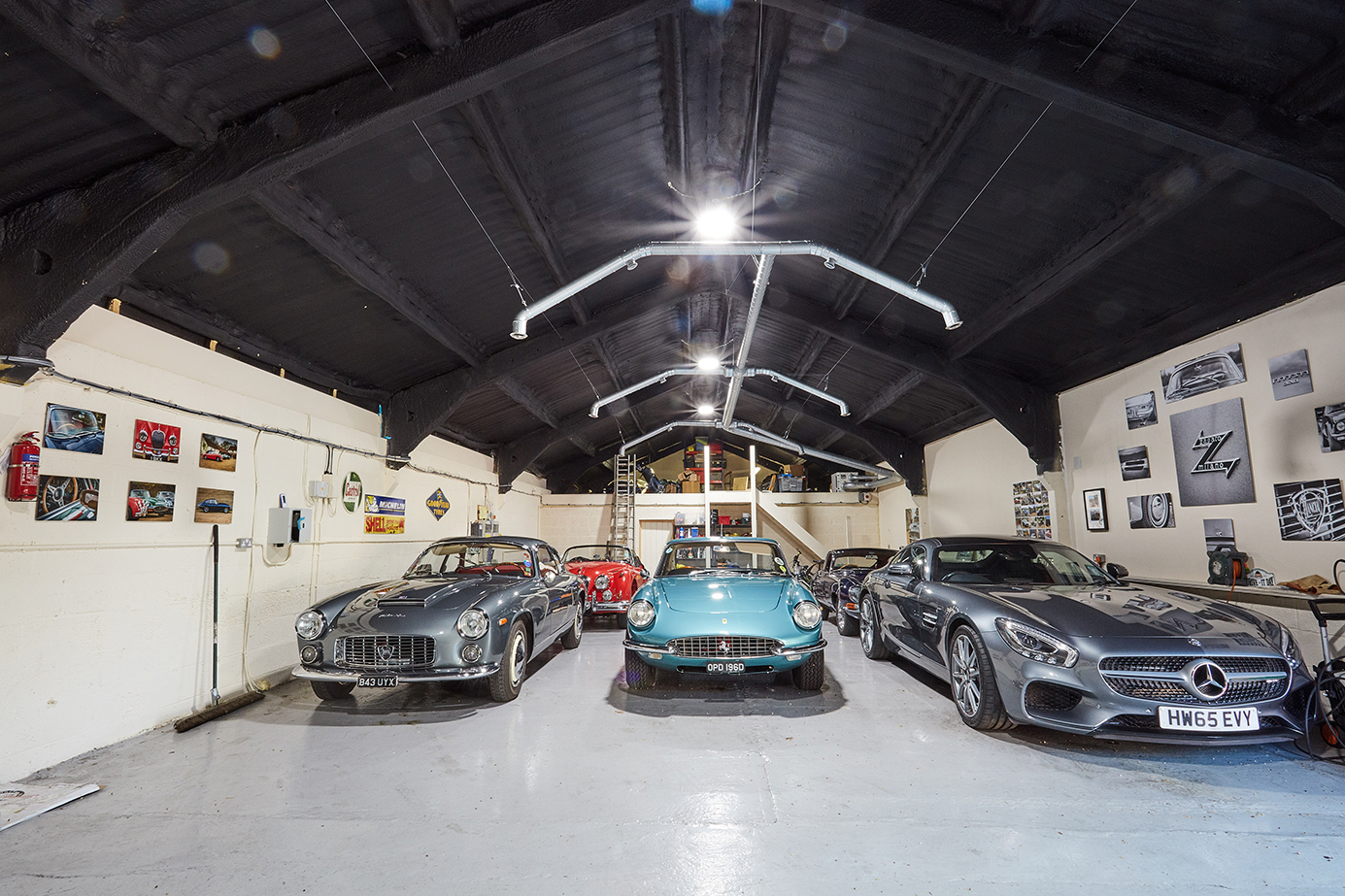 How do you know the choices you make will genuinely serve in achieving your goal?
Our personal garage dehumidification systems are designed to work effortlessly in a domestic environment. We create an energy-efficient, discreet, bespoke, fully automated system working closely with each customer to deliver the perfect engineered dry air solution.
All projects, like our customers, are treated as individuals; they are designed, built and installed by professional engineers with years of experience, with a keen eye for detail but a sympathetic approach to architecture.
Understanding desiccant dehumidifiers >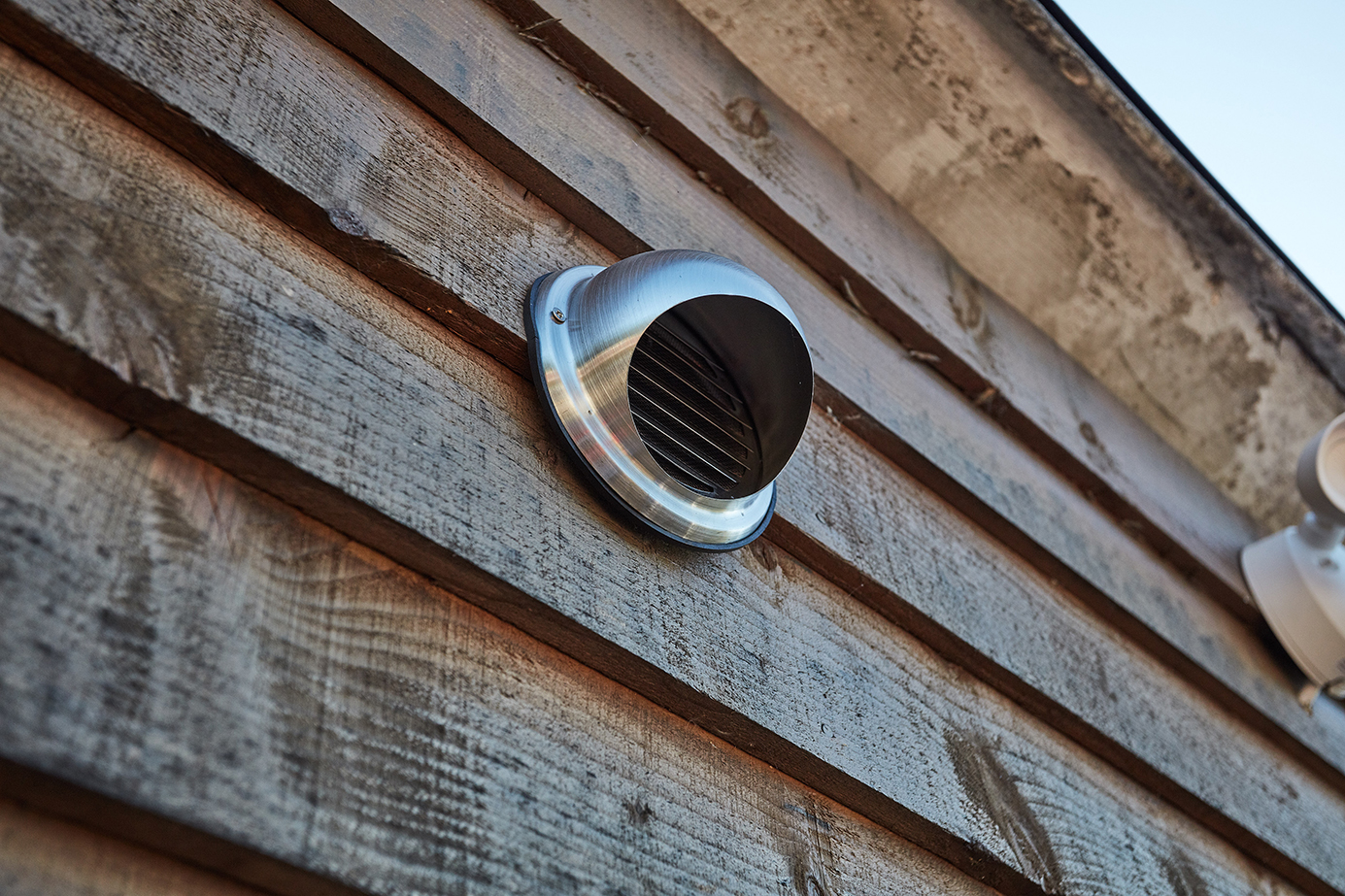 One of the our installations in West Sussex >
Your solution will be entirely bespoke
You can choose how much or how little of the system you would like to be visible. Some customers enjoy seeing the level of engineering detail incorporated into every project. In contrast, others want the clean lines of a hidden installation, only the heads, delivering the perfectly "conditioned" air, are on show.
PROTECT installations have an after-sales and service department, which is only a click or a phone call away.
Contact us to find out more >