The best way to preserve and protect your executive car
Executive cars embody premium quality along with exceptional comfort. Built with a perfect fit and finish, you've worked hard to acquire your ideal car. From the interior with supple, hand-stitched leather seats, the latest infotainment system, state of the art electronic systems controlling all the comfort features. So, when storing your executive car you need a system that offers a controlled environment to give the ultimate in preservation and protection.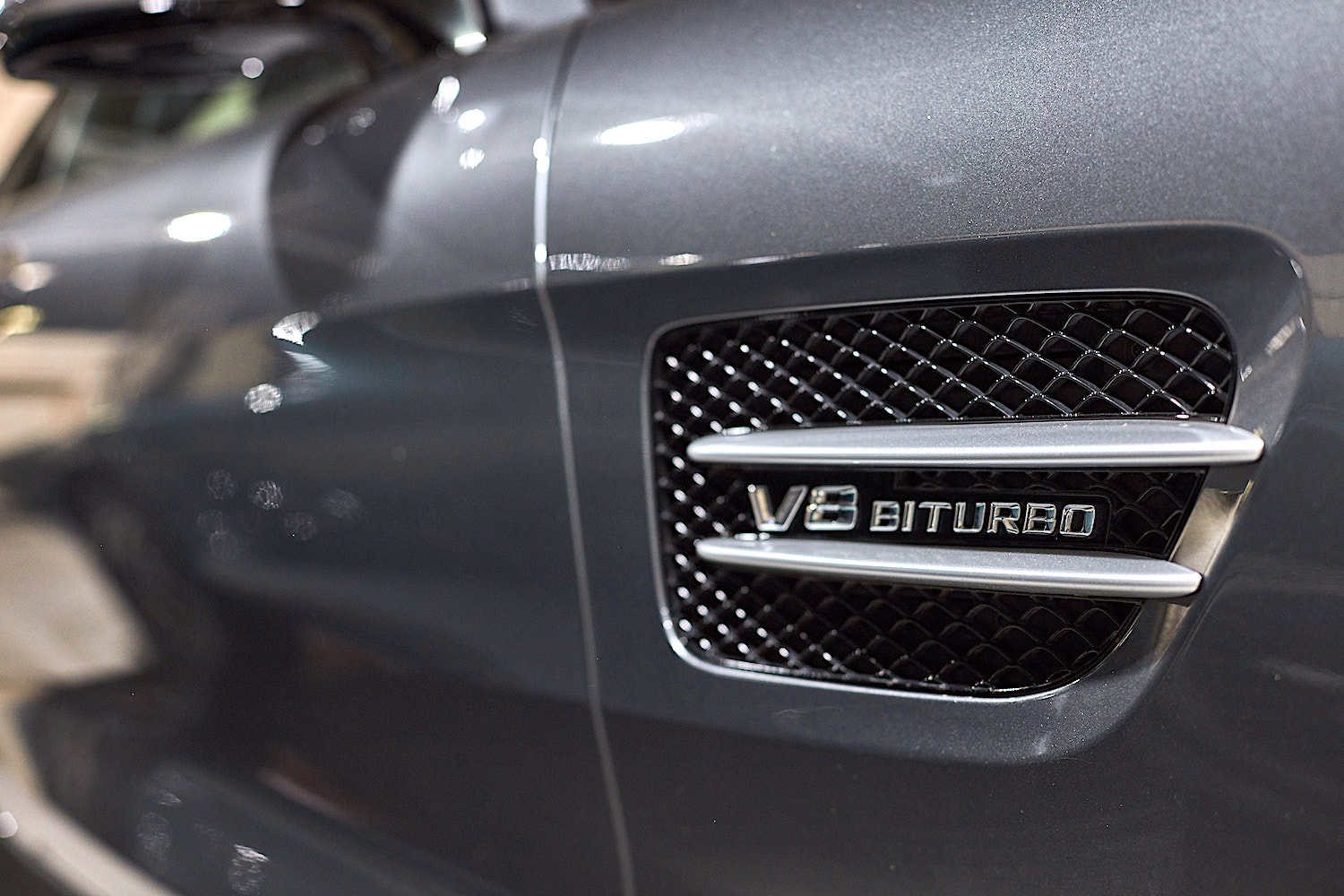 Protecting your executive car
The beautiful exterior with metallic paintwork, stunning chrome accents, low profile tyres with the latest compounds, and high-powered braking systems.
The refined powerplant delivers effortless power, the heart of the operation. The last thing you want is any damage to happen while in storage.
Your executive car may be a premium item. Still, it's just as at risk from the damaging impacts of humidity as any other car.
Quote >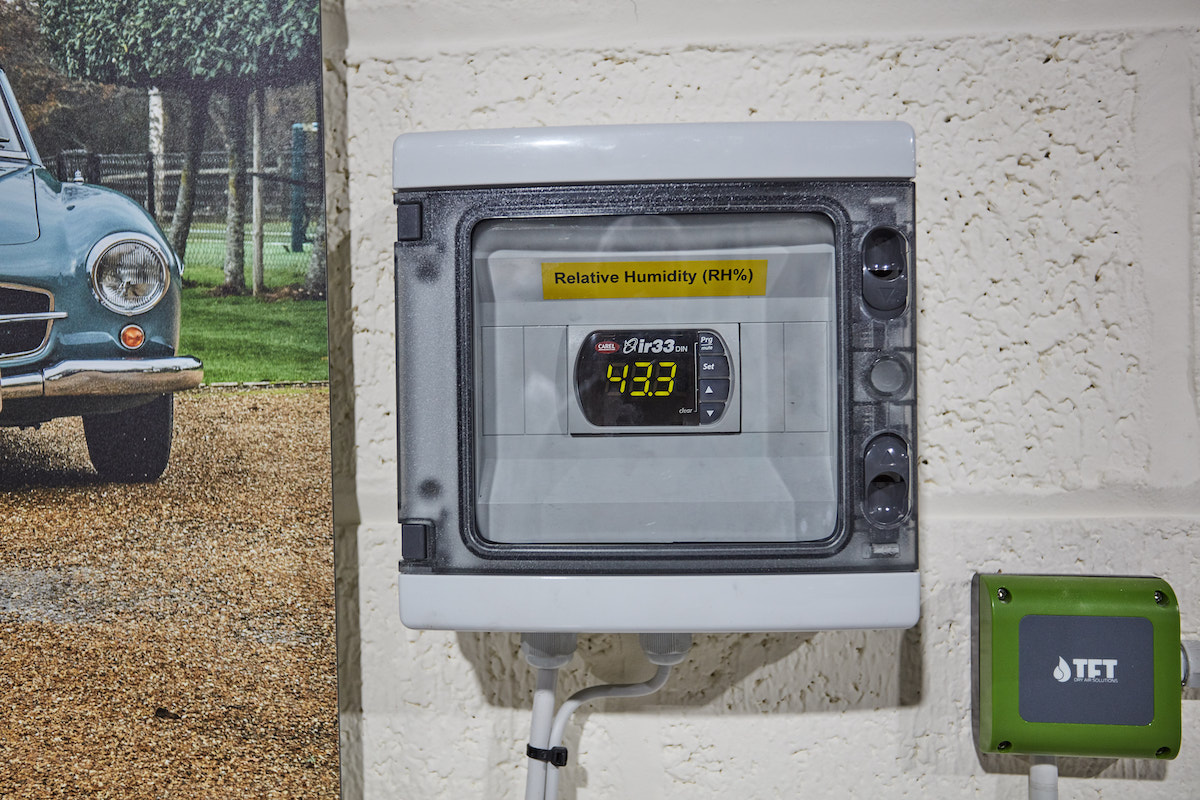 Creating the perfect environment
All materials are on a quest to balance their moisture content, aligning themselves with the surrounding air. If the air is too dry, materials can become dry and brittle, particularly with leather and wood used in interiors.
Electrical systems are also susceptible to uncontrolled humidity, causing wires and connections to become brittle. If the air has a high RH level, materials will try to absorb as much moisture as possible, which will allow rust and mould to form.
Quote >
The Solution when storing your executive car
Your garage can become the perfect environment to store your executive car with a straightforward solution. Forget bubbles and covers- preventing rust and mould has never been so simple.
A dehumidified storage space will regulate the moisture level, maintain the relative RH at the optimum level, and ensure the perfect conditions to preserve your vehicle's interior, exterior, electrical systems, and engine.
All PROTECT by dehum units are designed and built in our facility and installed to your exacting standards. Our executive car garage dehumidifier solutions utilise the latest 3D CAD software to create the most efficient and aesthetic system for your needs.
From your initial enquiry, we want to deliver the perfect solution, both in terms of ultimate control over the relative RH and the installation design and finish.